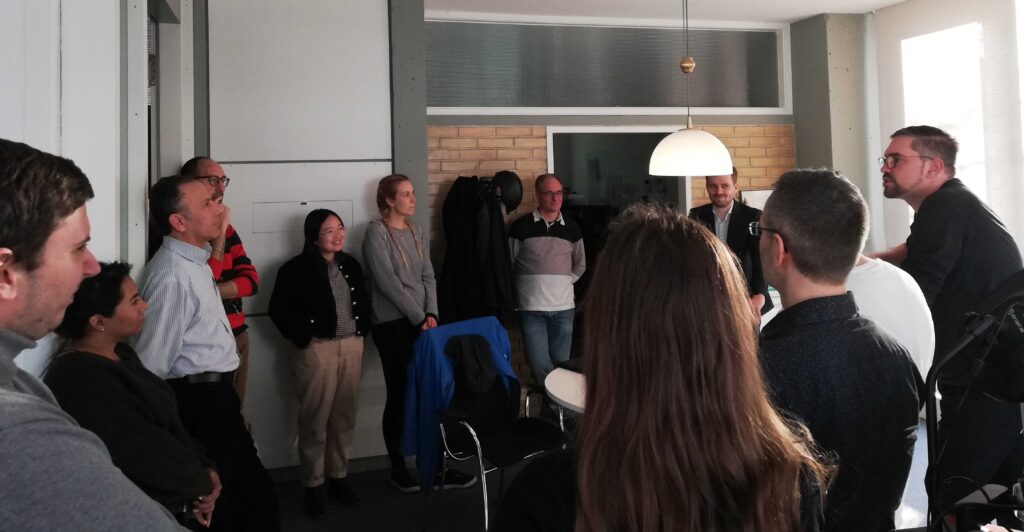 As we bid farewell to our esteemed colleague, PD Dr. med. Maximilian Lenz, who is moving on to a new role as a Professor and Head of the Institute of Neuroanatomy and Cell Biology at Hannover Medical School, we want to express our heartfelt appreciation for his contributions during his time with us.
Maximilian Lenz has been a dedicated member of our academic community, bringing his expertise and passion to his and our work. We are grateful for the impact he has made on our research and teaching efforts.
Though we will miss Maximilian Lenz dearly, we wish him all the best in his new role as a Professor at Hannover Medical School. We thank him for his exceptional contributions and wish him continued success in his academic journey.
Thank you, Max, and farewell from all of us at the Department Neuroanatomy!