PhD (Dr.)

Zsolt Turi
Repetitive transcranial magnetic stimulation in humans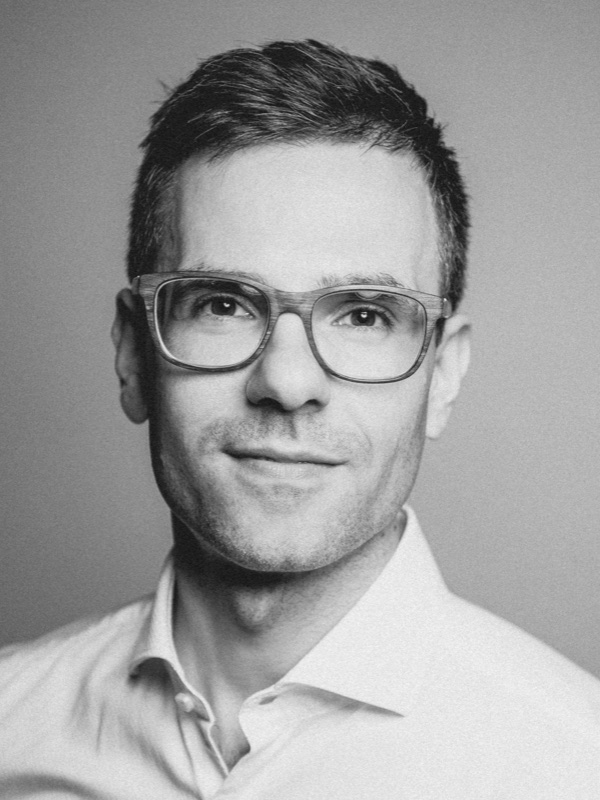 Vita
Since 2020
Post-doctoral researcher
Department of Neuroanatomy, Institute of Anatomy and Cell Biology, Faculty of Medicine, University of Freiburg, Freiburg
2015 - 2020
Post-doctoral researcher
Department of Clinical Neurophysiology, University Medical Center Göttingen, Göttingen, Germany
2011 – 2015
Ph.D. student
Göttingen Graduate School for Neurosciences, Biophysics, and Molecular Biosciences
Georg-August University Göttingen, Germany
Thesis: Methodological and Cognitive Aspects of Transcranial Electrical Stimulation
2005 - 2011
Diploma in Psychology
Institute of Psychology, University of Szeged, Hungary
Thesis: The Role of Language Production in the Diagnosis of Huntington's Disease and Carotid Stenosis (in Hungarian)
Awards
2021
Research Grant
Faculty of Medicine of the University of Freiburg
"Multiscale neuronal modeling to optimize electric field properties for repetitive transcranial magnetic stimulation"
2018
German Research Fundation (Deutsche Forschungsgemeinschaft)
"Investigating Cognitive Placebo Effects in Reinforcement Learning: A Computational Modelling Approach"
Visiting Dr. Matthias Mittner at the Department of Psychology, University of Tromsø, Tromsø, Norway
2017 - 2018
Starting Grant
Research Program by the University Medical Center Göttingen, Göttingen, Germany
"Investigating the Neural Underpinning of Cognitive Placebo and Nocebo Effects"
2017
VW Foundation
Summer School 'The role of neuronal oscillations in human cognition'
Principal investigator together with Prof. Dr. rer. nat. Andrea Antal and Ivan Alekseichuk (Ph.D.
Selected Publications
Zmeykina E, Mittner M, Paulus W, Turi Z. (2021) Short-lived alpha power suppression induced by low-intensity arrhythmic rTMS. Neuroscience. 466:1-9.
Zmeykina E, Mittner M, Paulus W, Turi Z. (2020) Weak rTMS-induced electric fields produce neural entrainment in humans. Scientific Reports. 10:11994.
Alekseichuk I, Turi Z, Veit S, Paulus W. (2020) Model-driven neuromodulation of the right posterior region promotes encoding of long-term memories. Brain Stimulation. 13:474-483.
Turi Z, Csifcsák G, Boayue NM, Aslaksen P, Antal A,… Mittner M. (2019). Blinding is compromised for transcranial direct current stimulation at 1 mA for 20 minutes in young healthy adults. European Journal of Neuroscience. 50:3261-3268.
Turi Z, Bjørkedal E, Gunkel L, Antal A, Paulus W, Mittner M. (2018) Evidence for Cognitive Placebo and Nocebo Effects in Healthy Individuals. Scientific Reports. 8:17443.
Reviews
Turi Z, Lenz M, Paulus W, Mittner M, Vlachos A. (2021). Selecting stimulation intensity in repetitive transcranial magnetic stimulation studies: A systematic review between 1991 and 2020. European Journal of Neuroscience. 53(10):3404-3415. doi: 10.1111/ejn.15195.
Turi Z, Normann C, Domschke K and Vlachos A (2021). Transcranial Magnetic Stimulation in Psychiatry: Is There a Need for Electric Field Standardization? Frontiers in Human Neuroscience, 15:639640. doi: 10.3389/fnhum.2021.639640