cand. med.

Amelie Eichler
Microglia and synaptic plasticity
Institute for Anatomy and Cell Biology
Department of Neuroanatomy
Albertstraße 23
D - 79104 Freiburg
Germany
+49 761 203 8424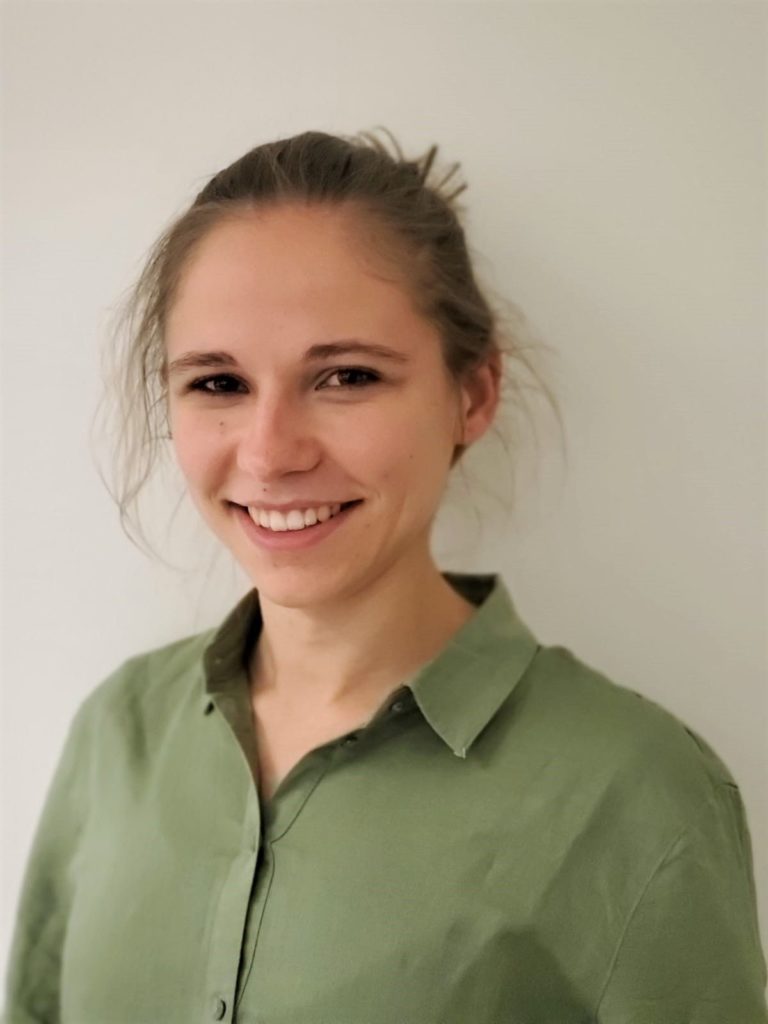 Vita
| | |
| --- | --- |
| Since 2018 | MD student, Department of Neuroanatomy, Institute of Anatomy and Cell Biology, Faculty of Medicine, Albert-Ludwig-University of Freiburg, Freiburg |
| Since 2015 | Medical School at Albert-Ludwig-University of Freiburg, Freiburg |
Awards
| | |
| --- | --- |
| 2018 - 2019 | MOTI-VATE Graduate School, Faculty of Medicine, Albert-Ludwig-University of Freiburg, Freiburg |
Other Qualifications
| | |
| --- | --- |
| 2018 | Licensed for Animal Handling (according to FELASA-Cat. B) |
Selected Publications
Lenz M, Kruse P, Eichler A, Straehle J, Beck J, Deller T, Vlachos A. All-trans retinoic acid induces synaptic plasticity in human cortical neurons. Elife. 2021 Mar 30;10:e63026.
Lenz M, Eichler A, Kruse P, Strehl A, Rodriguez-Rozada S, Goren I, Yogev N, Frank S, Waisman A, Deller T, Jung S, Maggio N, Vlachos A. Interleukin 10 Restores Lipopolysaccharide-Induced Alterations in Synaptic Plasticity Probed by Repetitive Magnetic Stimulation. Front Immunol. 2020 Dec 16;11:614509.
Reviews
Lenz M, Eichler A, Vlachos A. Monitoring and modulating inflammation‐associated alterations in synaptic plasticity: Role of brain stimulation and the blood–brain interface. Biomolecules. 2021 Feb 26;11(3):359.